Vaidnor company has its own r&d team and factory, providing standard types and customized services, with better quality and price advantage. If the recommend products can not suit with your request, pls send the mail to me with details. Then l will send you more appropriate products.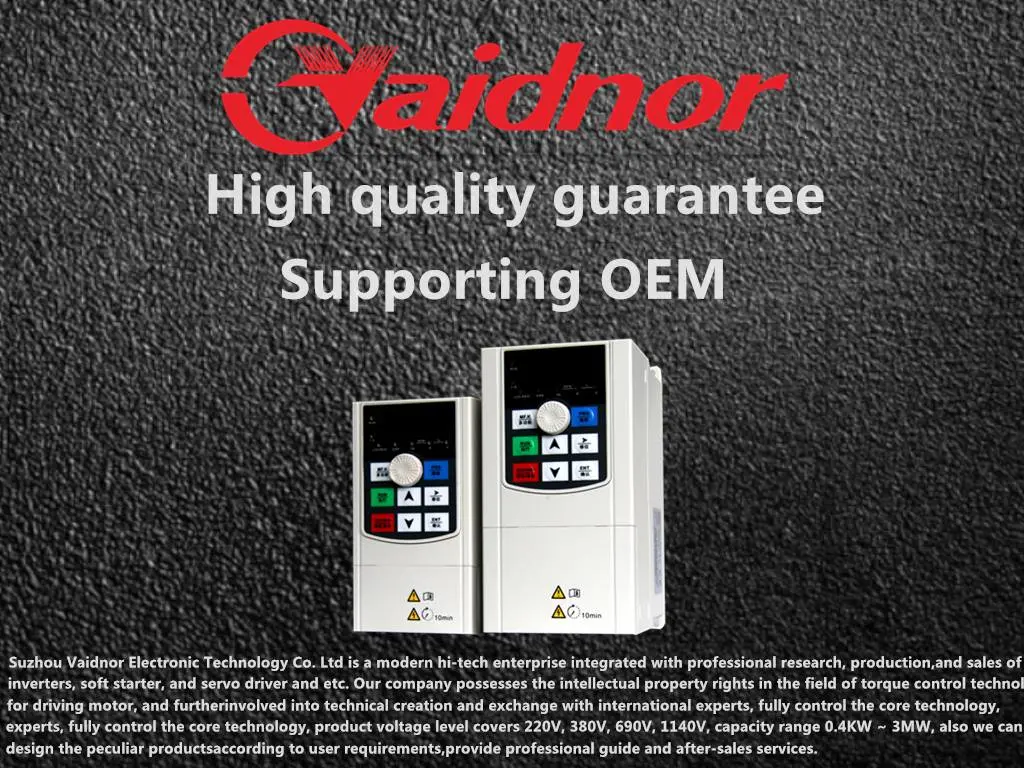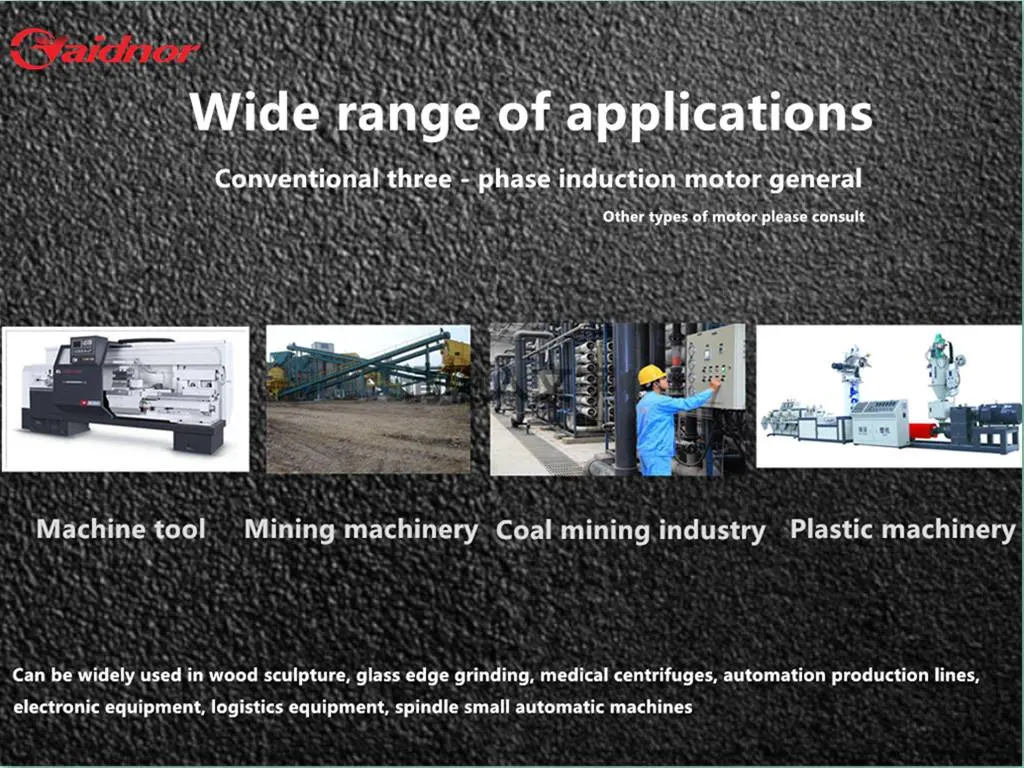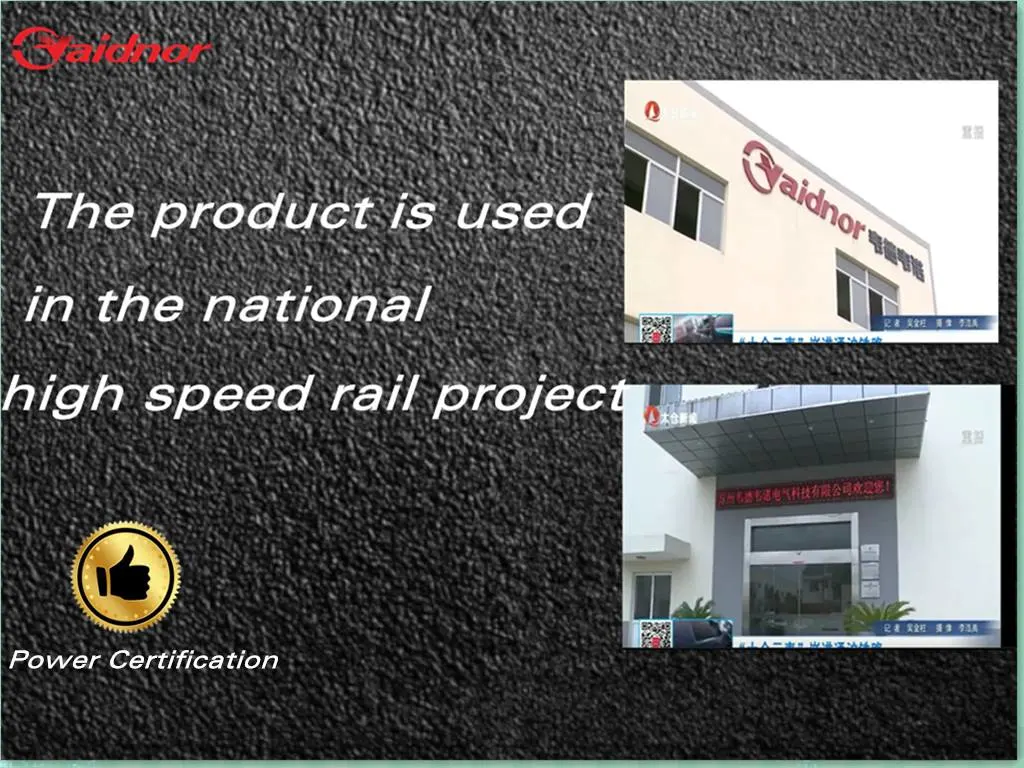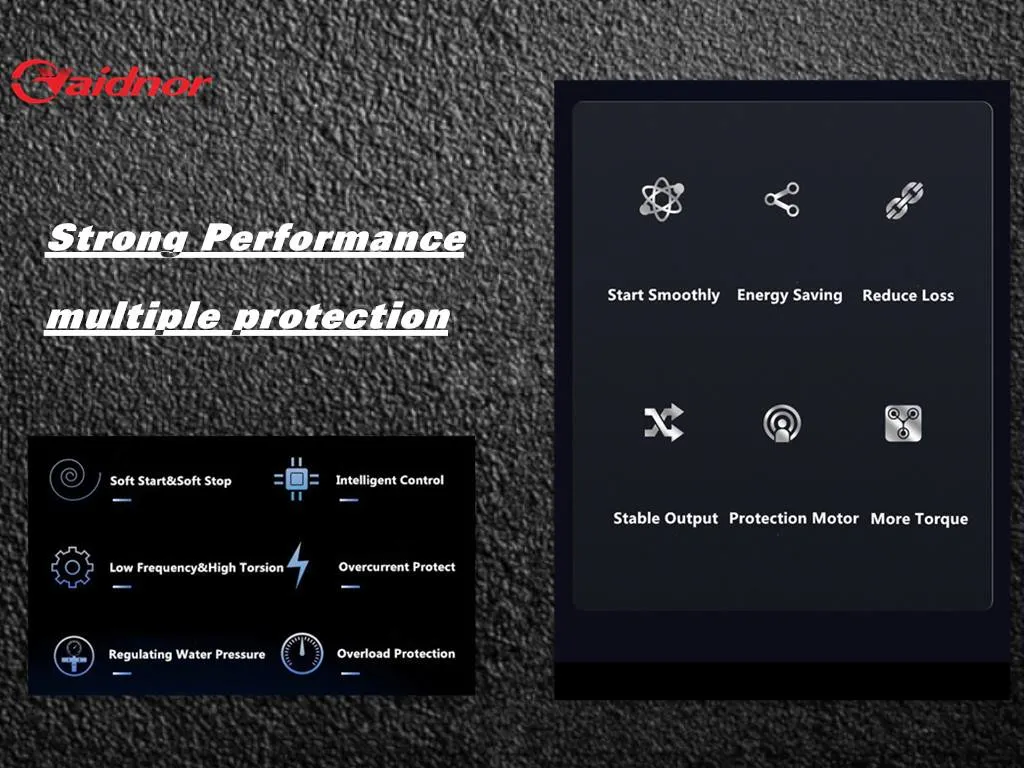 Product description
Discription of VDF710 Series Inverter
The series of VDF710 is based on the market demand of small power and small volume simple speed regulation, the single-phase 22V AC and three-phase 380V AC smart inverter are introduced. As a small volume nimble inverter, VDF710 has high power density, high EMC design specifications, high protection performance and other significant advantages, can be widely used in wood sculpture, glass edge grinding, medical centrifuges, mask factory automation production lines, electronic equipment, logistics equipment, such as spindle small automatic machines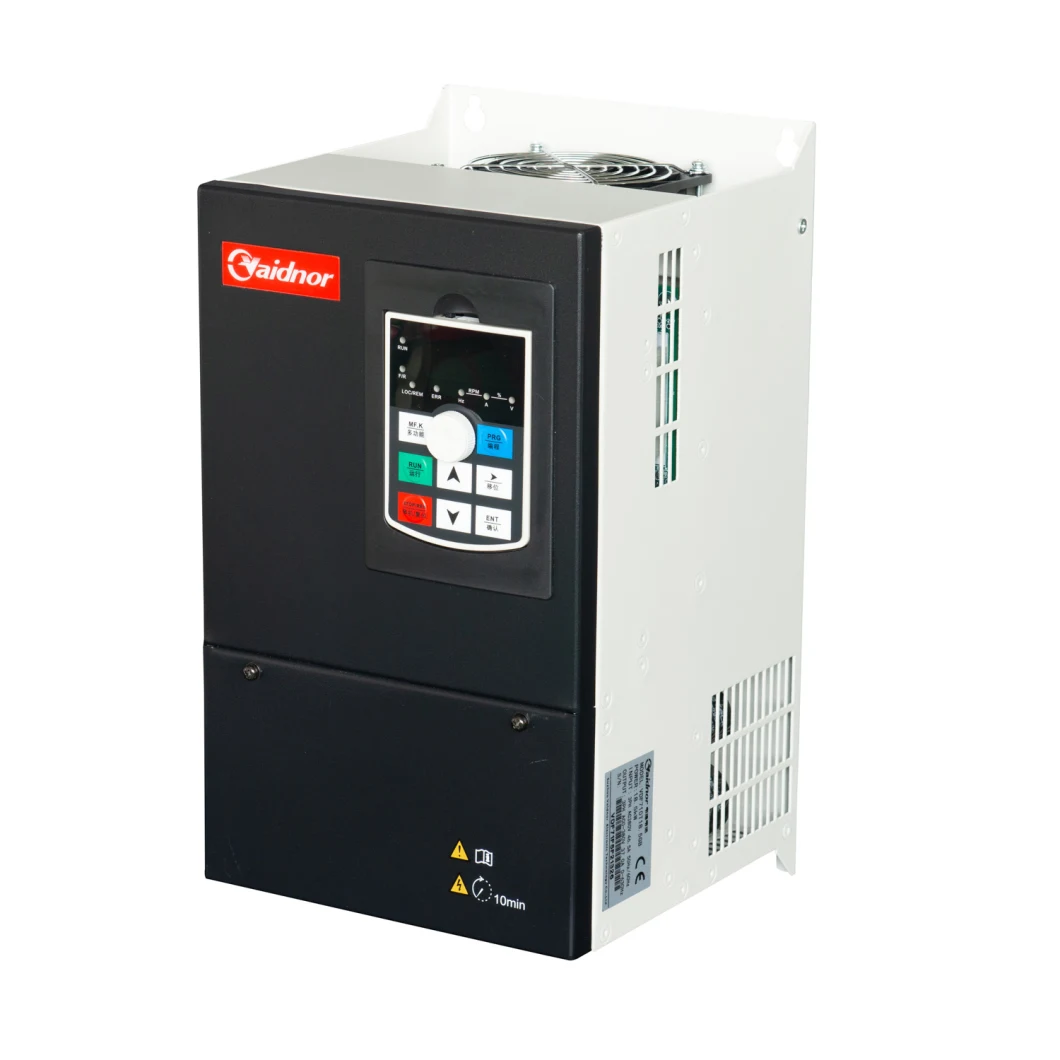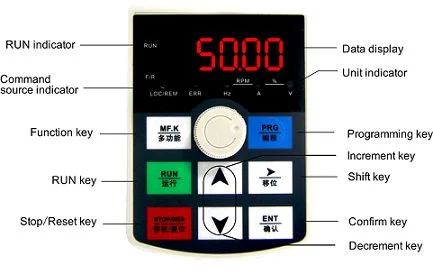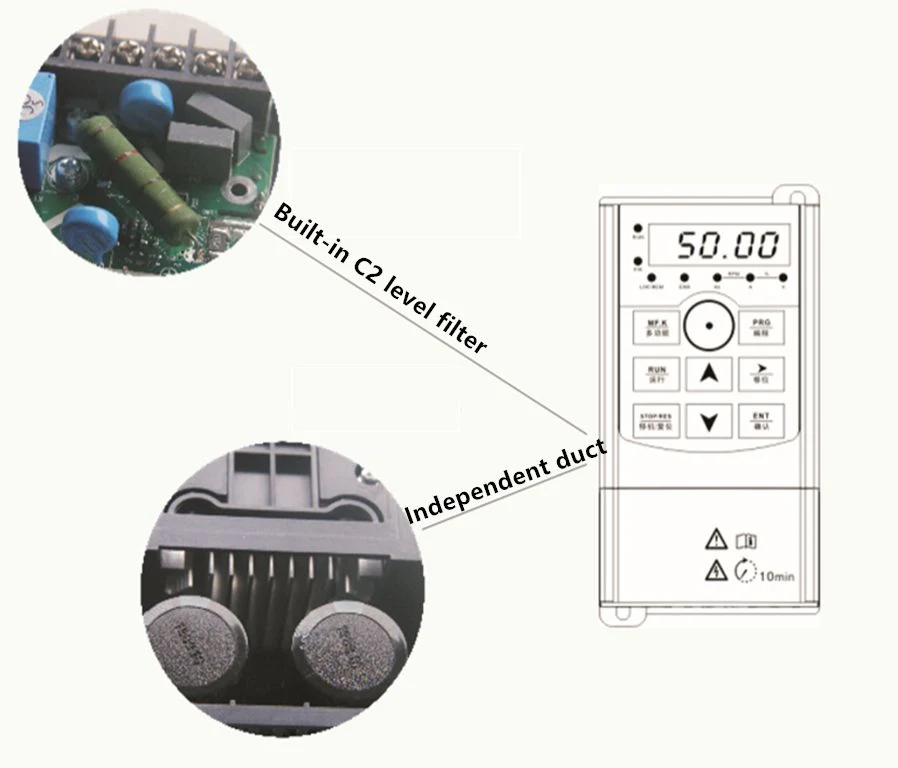 ems

Specifications

Input




Rated voltage, frequency

380V/220V;50/60Hz

Permissible range of operating voltage

Fluctuation:<

+

20%; voltage imbalance rate:<3%; freq fluctuation:<

+

5%

Output

Voltage

0~380V/0~220V

Freq

0.0~630.0Hz

Overloading ability

150% rated current 1min; 200% rated current 1s; 220% rated current, instantaneous trip.

Main control performances and featured functions

Control mode

V/F control(simplified magnetic flux control technology)/advanced magnetic flux vector control

Modulation mode

Flexible PWM technology

Speed range

1:50

Startup torque

At 3.0Hz,>150% rated torque(VF control),torque response time <50mS




At 1.5Hz,>180% rated torque(Advanced magnetic flux vector control),torque response time <20mS

Freq accuracy

Digital setting: maxi freq

×

+

0.02%; analog setting maxi freq

×

+0.1%

Freq resolution(step)

Digital setting:0.1 Hz, analog setting: maxi freq

× 0.05%

Torque boost

Automatically arise torque/ arise torque by hand 0.1%~30.0%

V/F curve

21 modes: linear, 2 squared characteristic curve and V/F curve with multiple dots

Speed up/down curve

Linear curve speed up/down: 2 kinds of speed up/down time, longest time: 1 hour

DC braking

Startup freq of DC braking:0.00Hz~maxi freq,




Braking time:0.0s~30.0s, braking current: 0.0~150.0% rated current of motor

Auto voltage regulation(AVR)

When system voltage change, able to keep output voltage constant automatically

Compensation of rotation error

Rational setting of compensation for rotation error, can compensate the change of rotation speed due to load, to achieve higher control accuracy of speed

Limit the operation current, prevent frequently tripping due to over-current

Control of over-voltage speed loss

Limit the operation voltage, prevent frequently tripping due to over-voltage

Magnetic flux braking

To achieve shorter speed-down/braking time through this mode

Over-modulation

Utilize over-modulation technology for over the basic freq,




to get higher voltage output, increase hi-freq output torque of the motor.

No stop at instantaneous

When voltage fall down at short time, it can keep inverter busbar voltage constant, to avoid tripping.
Certificate


Exhibition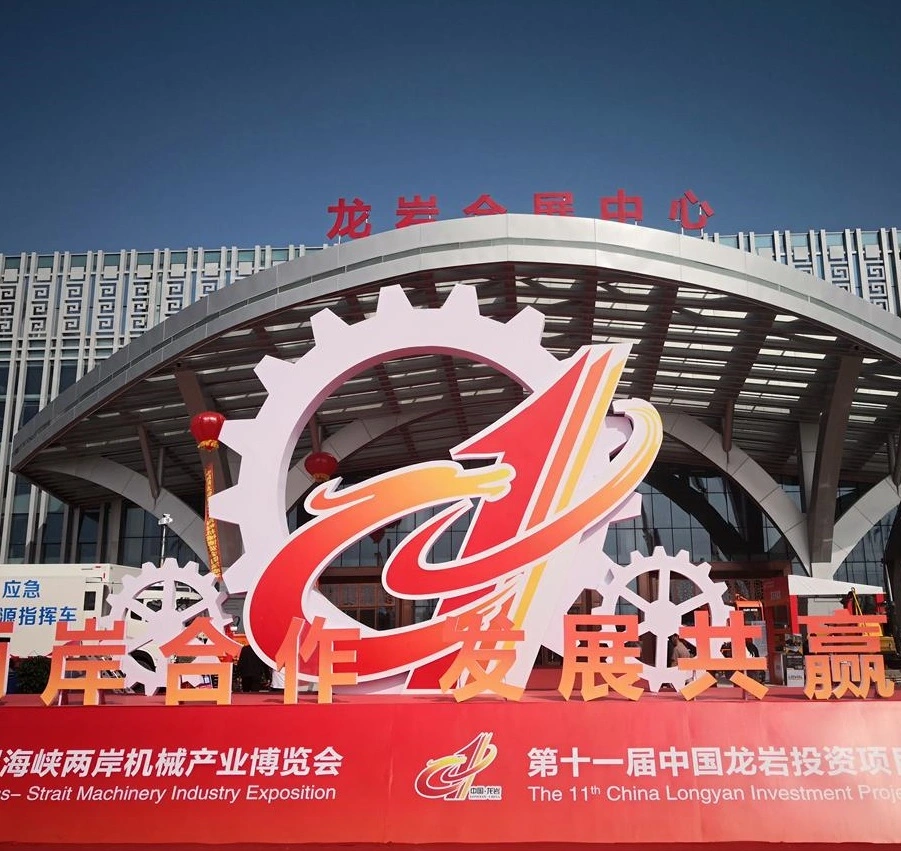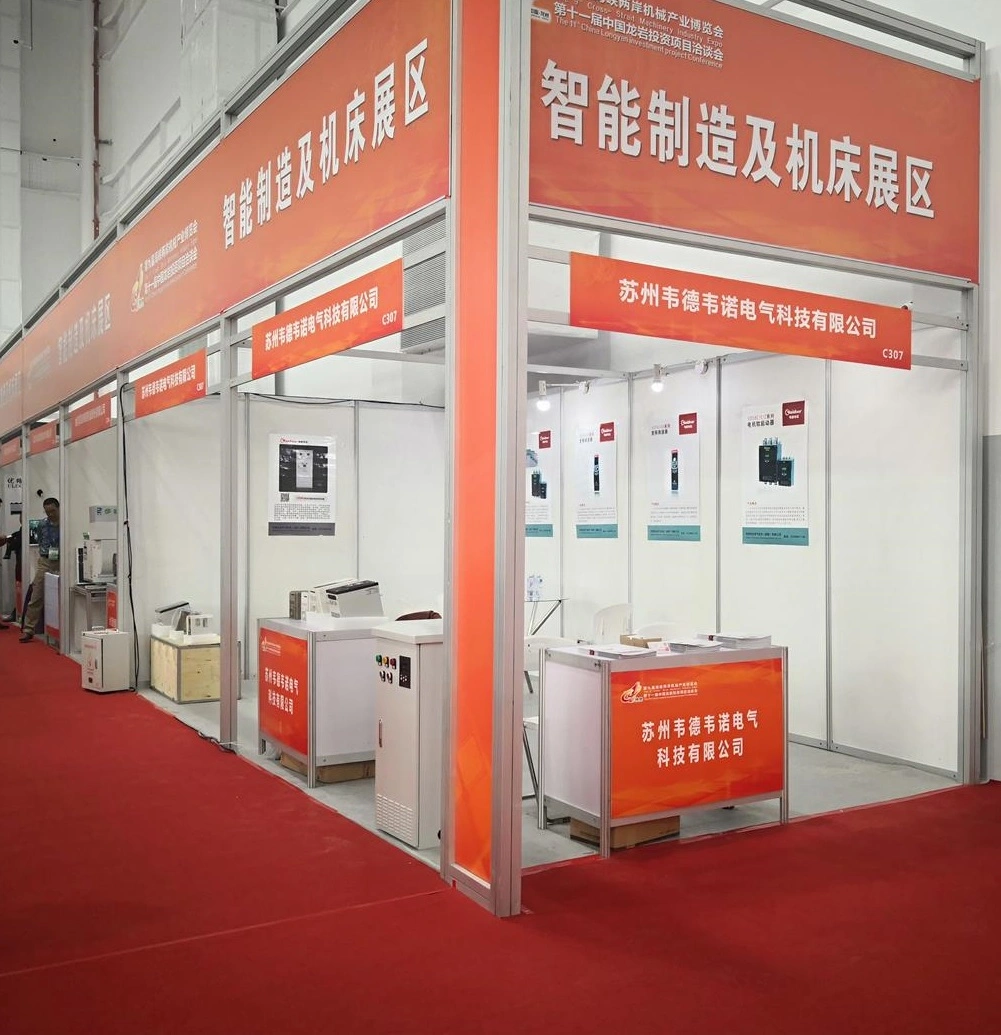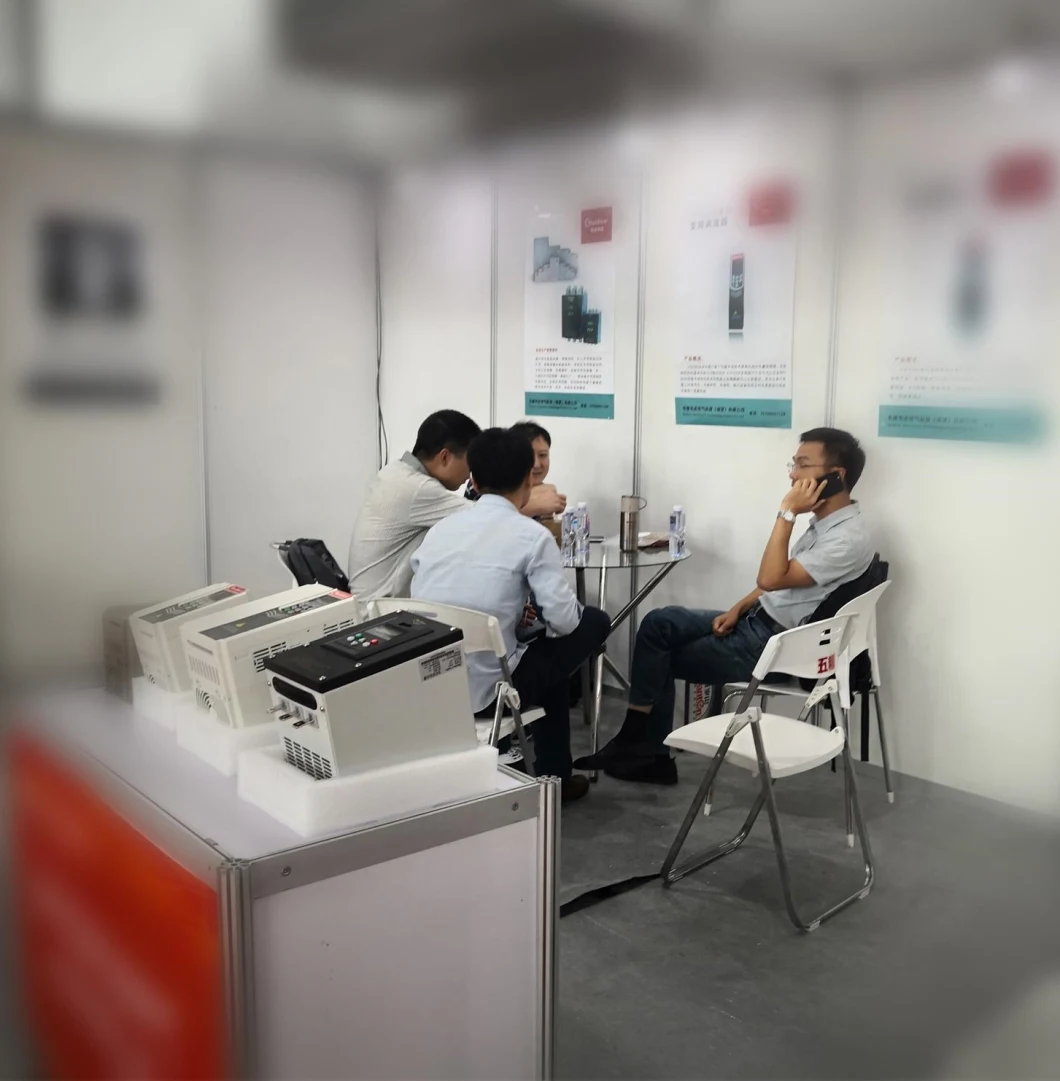 After Sales Service
1. After receiving the feedback of quality information, we will make a preliminary response within 3 hours within the working day of the company. Within 24 hours, we will handle the opinions and make sure to handle the problems first. After the normal operation, we will analyze the reasons and define the responsibilities. (normal working hours in China)
2. Technical personnel support on line.
3. Provide selection support for the associated components.
4. Provide the customer with professional training.
5. The company's past success stories are Shared with the customer.
6. We provide oversea after-sales service for one year.
FAQ
Q1: Are you the manufacturer?
A: Yes,we are manufacturer have more than 5 years' experience in this industrial-driver field.More than 7 producing lines,and more
than thirty colleagues.
Q2: what kind of certificate you have ?
A: We have ISO9001, CCC, CE.
Q3: What kind of product quality your factory offer?
A: We offer most competitive prices with best quality.
Q4: Do you accept OEM business?
A: Yes,include User-manual,up-cover,labels,outer box.Please email us that what you want to print.
Q5: How to choose right inverters?
A: Tell us your demands and concerns , we will consult our engineer and adapt the right device for you.
Q6: Which market do you already sell?
A:We already ship to Europ, Middle East, South America, Asia, Afria etc.
Q7: What is your delivery date?
A:We have ready stocks,the delivery date is under 7 days after