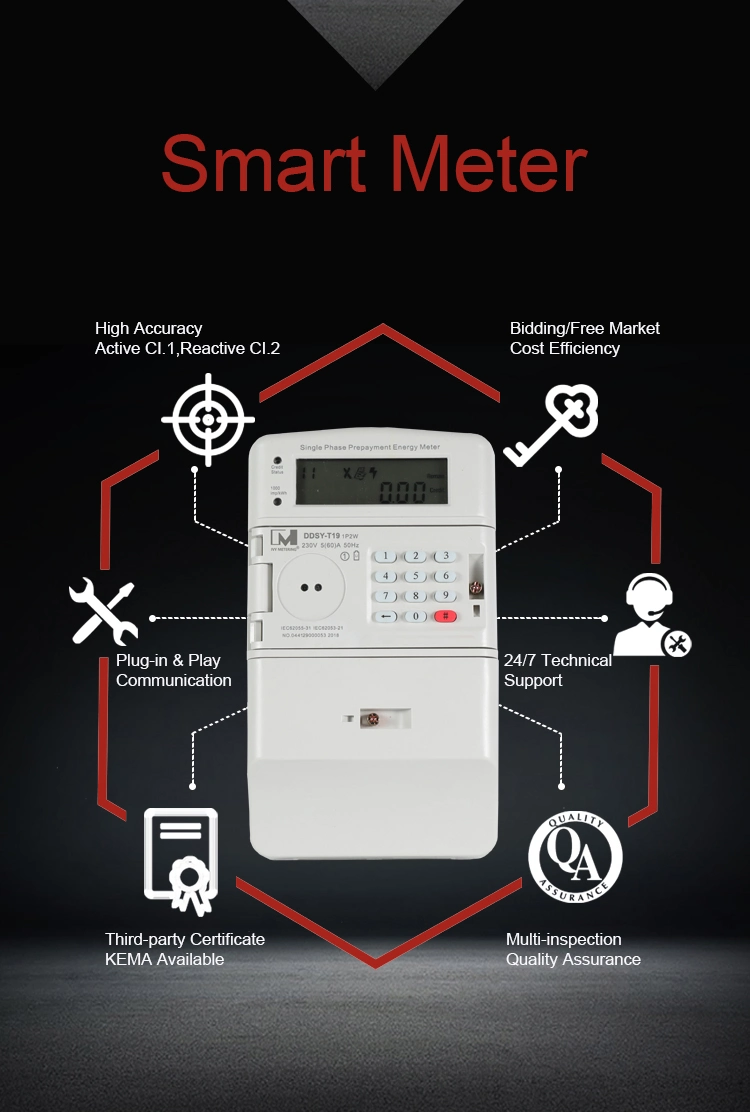 Specification

Type

1 Phase 2 Wires Energy Meter

Voltage

230V

Current

5(100)A

Class Accuracy

Active Cl.1, Reactive Cl.2

Reference Standard

IEC62052-11/IEC62053-21,IEC62056-21,IEC62055-41,

IEC62055-51

Rated Frequency

50 Hz (±

5%)

Pulse Constant

1000imp/kWh

Display

LCD 6 + 2

Power Consumption

<10VA / 2W

Current Circuit Loss

<4V

Starting Current

20 mA (0.4% Ib)

Temperature Range

-40~+70ºC

Average Annual Humidity

75%

Maximum Humidity

95%

Load Control

Built in 120A Relay

Communication

IR & RS485 & GPRS-2G

Communication Protocol

EN62056(IEC1107) Protocol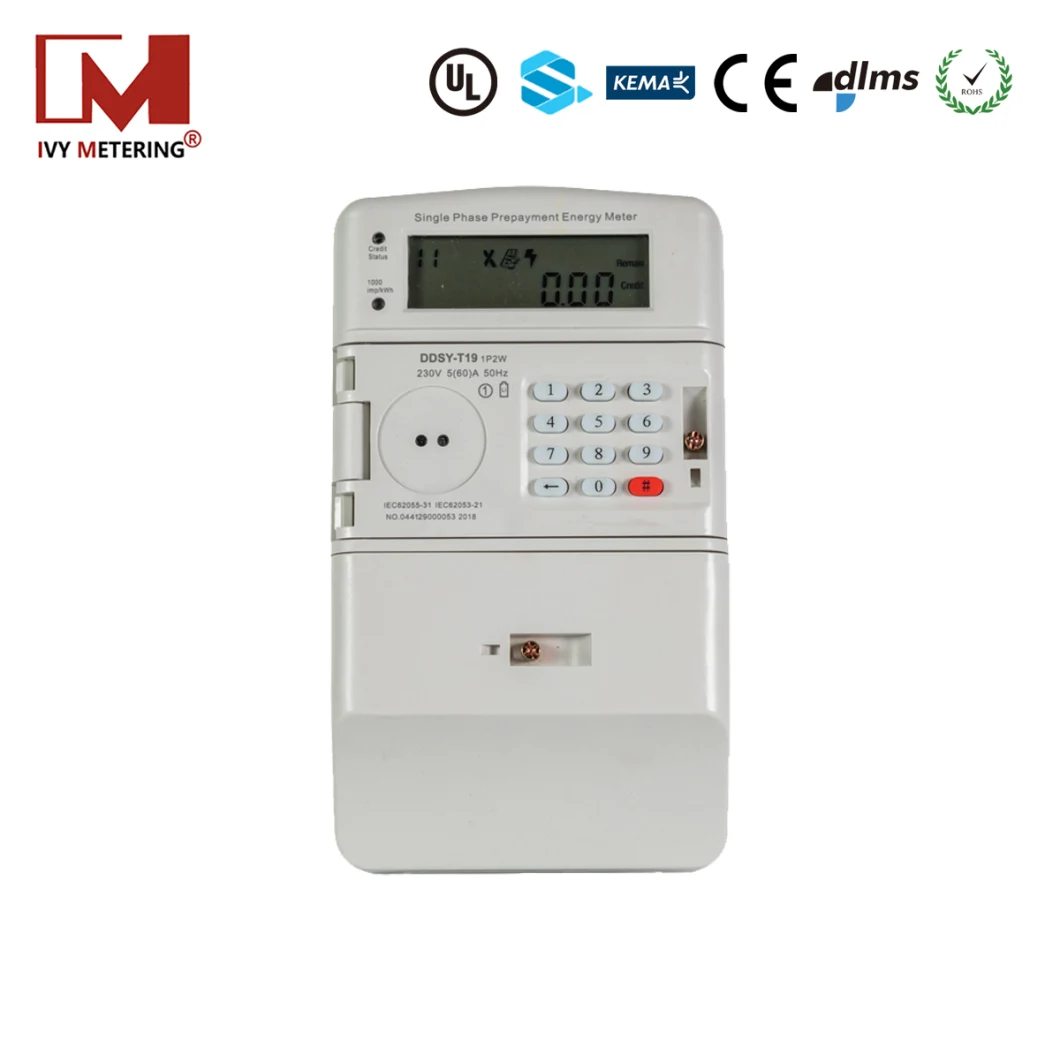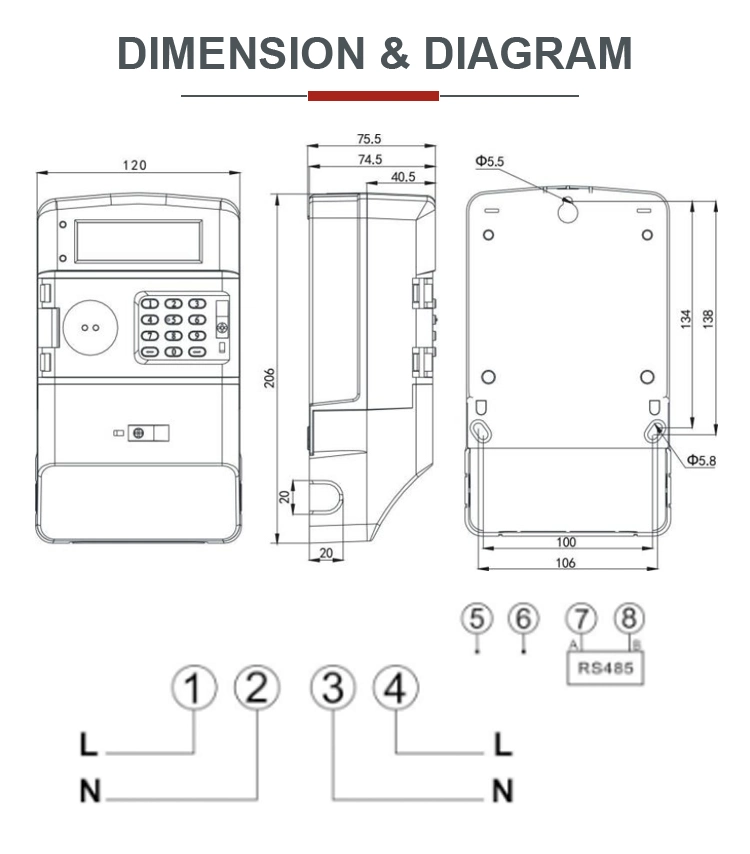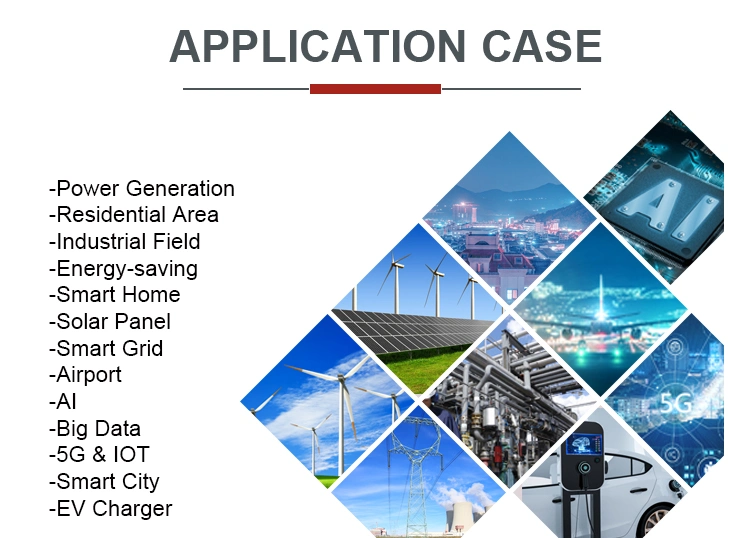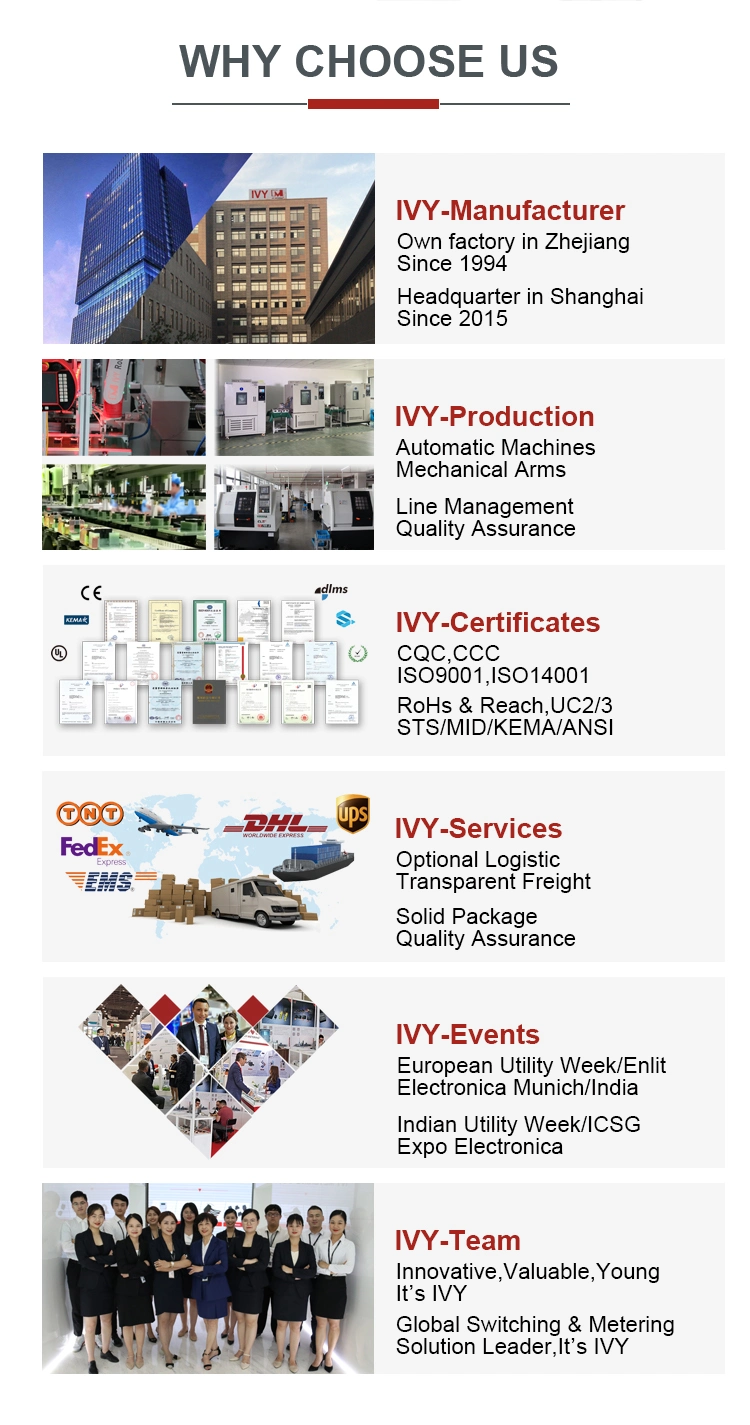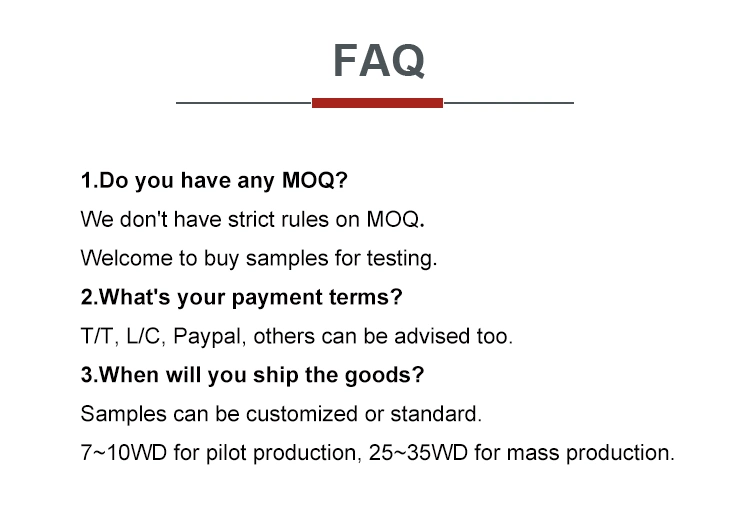 Cautions:
1.About AC/DC Energy Meter
(1) AC or DC- Generally speaking alternating current or direct current shall be the first factor.
(2) We also have DC meter when you need to measure the Direct Current.
2.About Function
(1) As the content is limited, all functions mentioned above are the main functions
(2) Other functions such as TOU, load control, friendly hours,RTC, plz refer to the technical specification or contact with our sales team.
3.About Application

(1)

The applications only for examples, for the pratical situation the energy meter can also be used for other applications.


(2) Welcome to inquiry if you are not sure about the functions or application, we have free technical support.